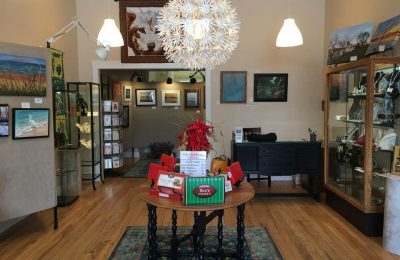 116 Main Street
Rio Vista, CA 94571
11:00 AM – 3:00 PM
Tuesday – Saturday

Phone: 707-360-5244
[email protected]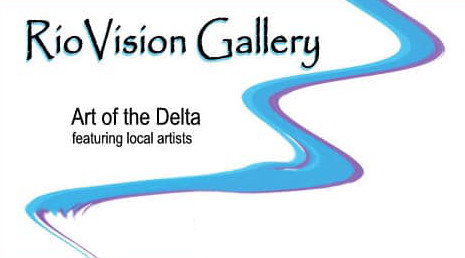 Artist of the Month- Lori Azzolino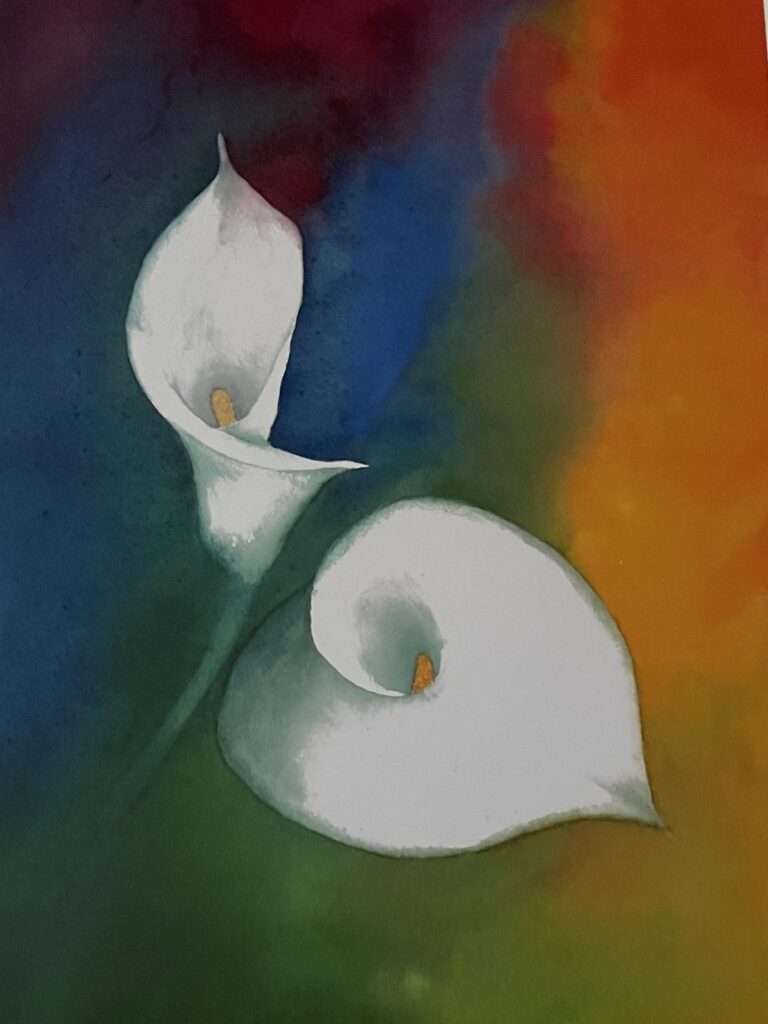 May highlights Lori Azzolino.
Lori has lived in Trilogy for twenty-three years, which has enabled her to have a studio in her home and devote more time to painting. She began painting in watercolor, but excels in several additional genres including oil, acrylic, pastel and Shibori cloth dying. Lori has studied with many painters and has been most influenced by Tom Lynch and Gary Bergren. She has shown in numerous art shows, including the Trilogy Juried Art Show, since 2005. She has won several awards: the People's Choice Award at the Trilogy Art Show in both Spring and Fall 2005 and 2013; Second Place in the Discover Art League show in 2013; a First Place at the Antioch Arts and Cultural Foundation show in 2013; and Second Place in a recent Trilogy Art Show. Lori was President of the Trilogy Art Guild from 2005 to 2009 and was the founder of the Trilogy Art Gallery in the Vista Club in 2011. Lori enjoys traveling and brings many of these experiences to her art. Her studies of egrets and herons are delicate works of beauty and grace.
Meet Lori and explore her work on Saturday, May 20, from 3:00 to 5:00 pm. Refreshments will be served.